Basketry adds a unique character to your decor, in addition to that you're sure to have handmade items. Ethnik Art offers a wide range of African baskets in natural fiber.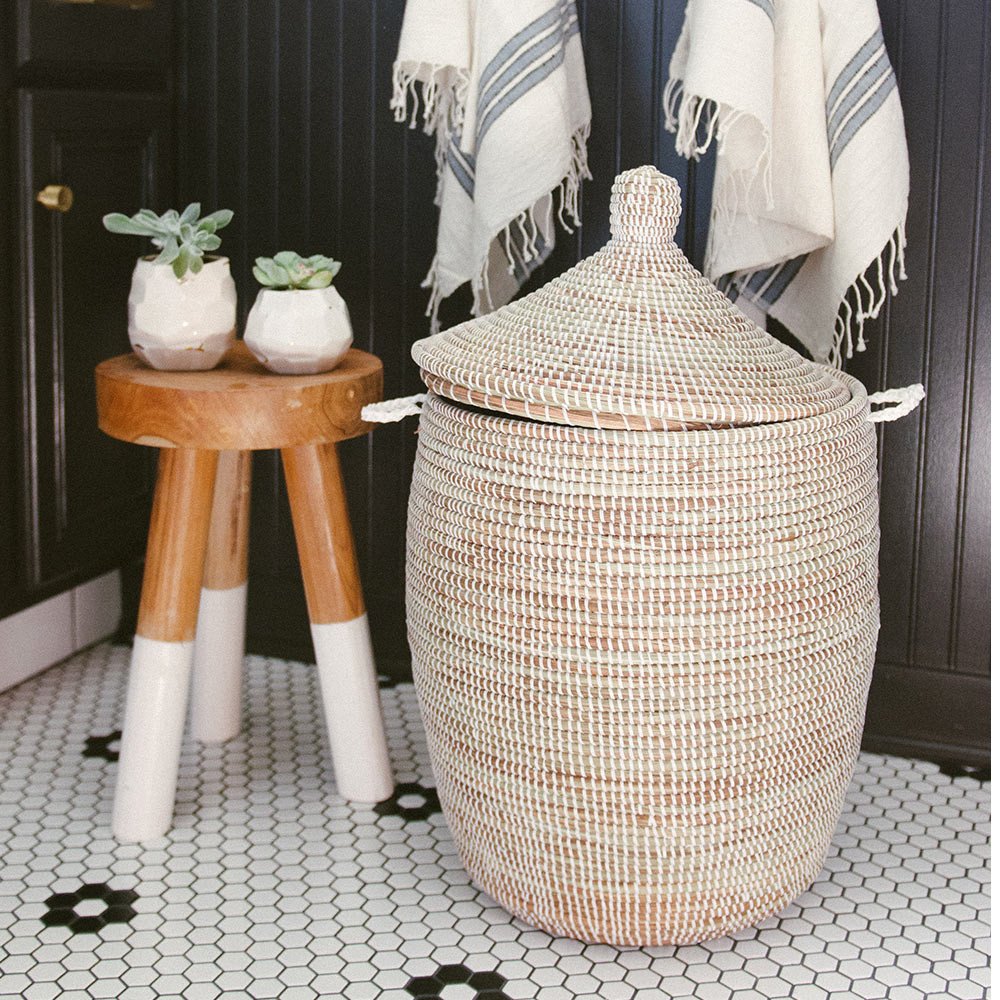 There are many ways to integrate African baskets into decor . You can use them as baskets , or drop them in a corner of the living room to store pillows and other blankets.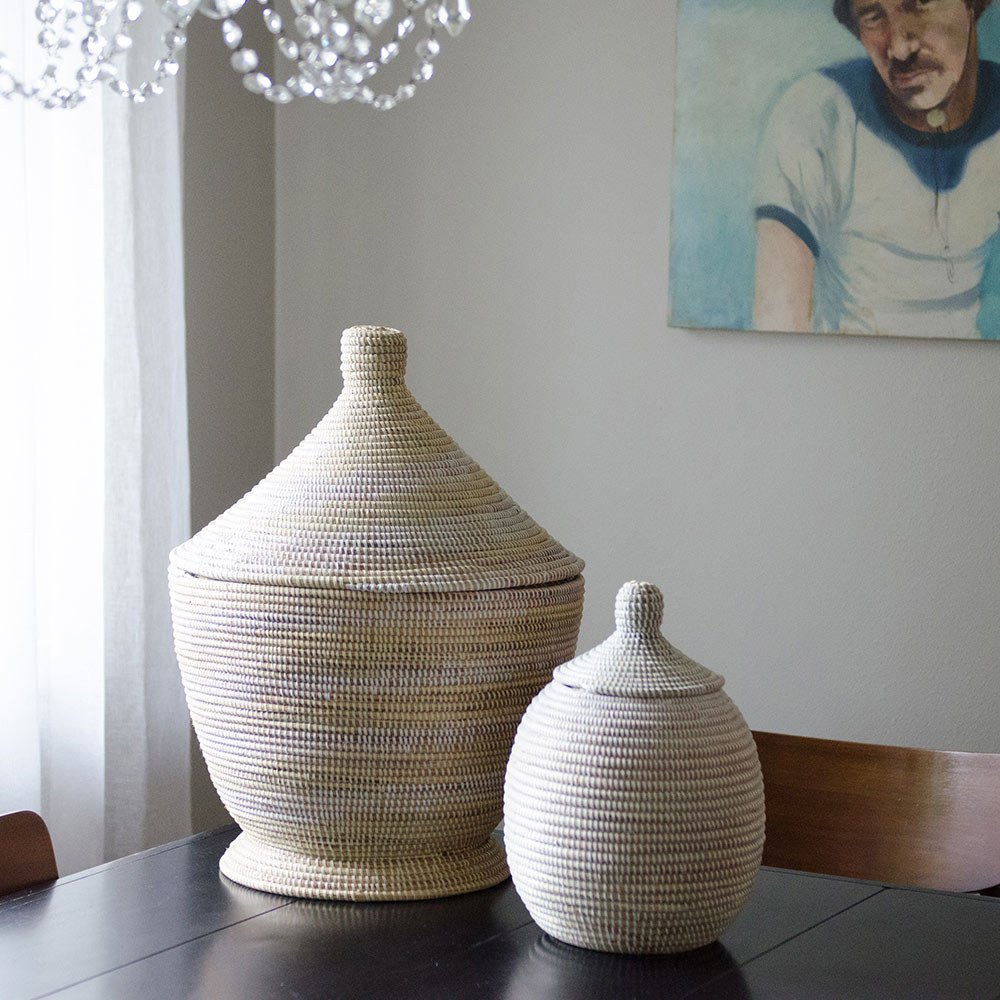 These decorative baskets can serve as fruit baskets , and baskets can also be used to serve bread. The possibilities can only be limited by your imagination!