Ethnik Art proposes a new vision of African deco, a modern and contemporary vision. The items we offer you can fit perfectly into your contemporary interiors.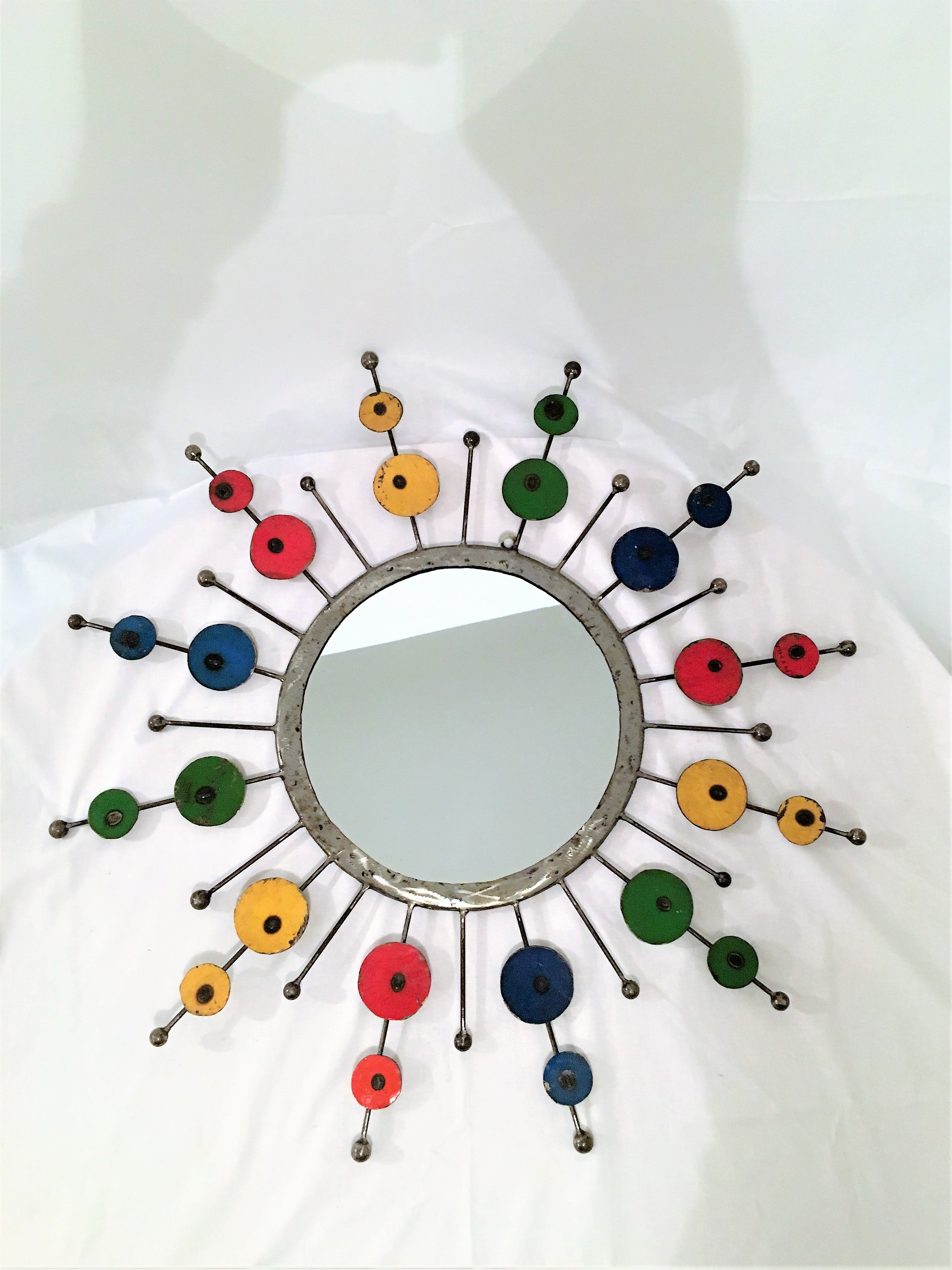 Choosing ethnic African décor pieces is a delicate exercise, probably the reason most people are afraid to try the experience. But with items of unique and modern decorations, you will create a mix of custom style for your home.
When the pieces are well chosen and incorporated into your decoration appropriately, it can leave your home not only outstanding, but also tell a story to your guests: Your home will reflect your openness.