The creative potential of upcycling art is unlimited! This sculpture made from recycled metals and capsules is a great example. Garbage is transformed into beautiful decorative items for your interiors and exteriors. These capsule trays are handmade and polished to perfection. They are simply breathtaking.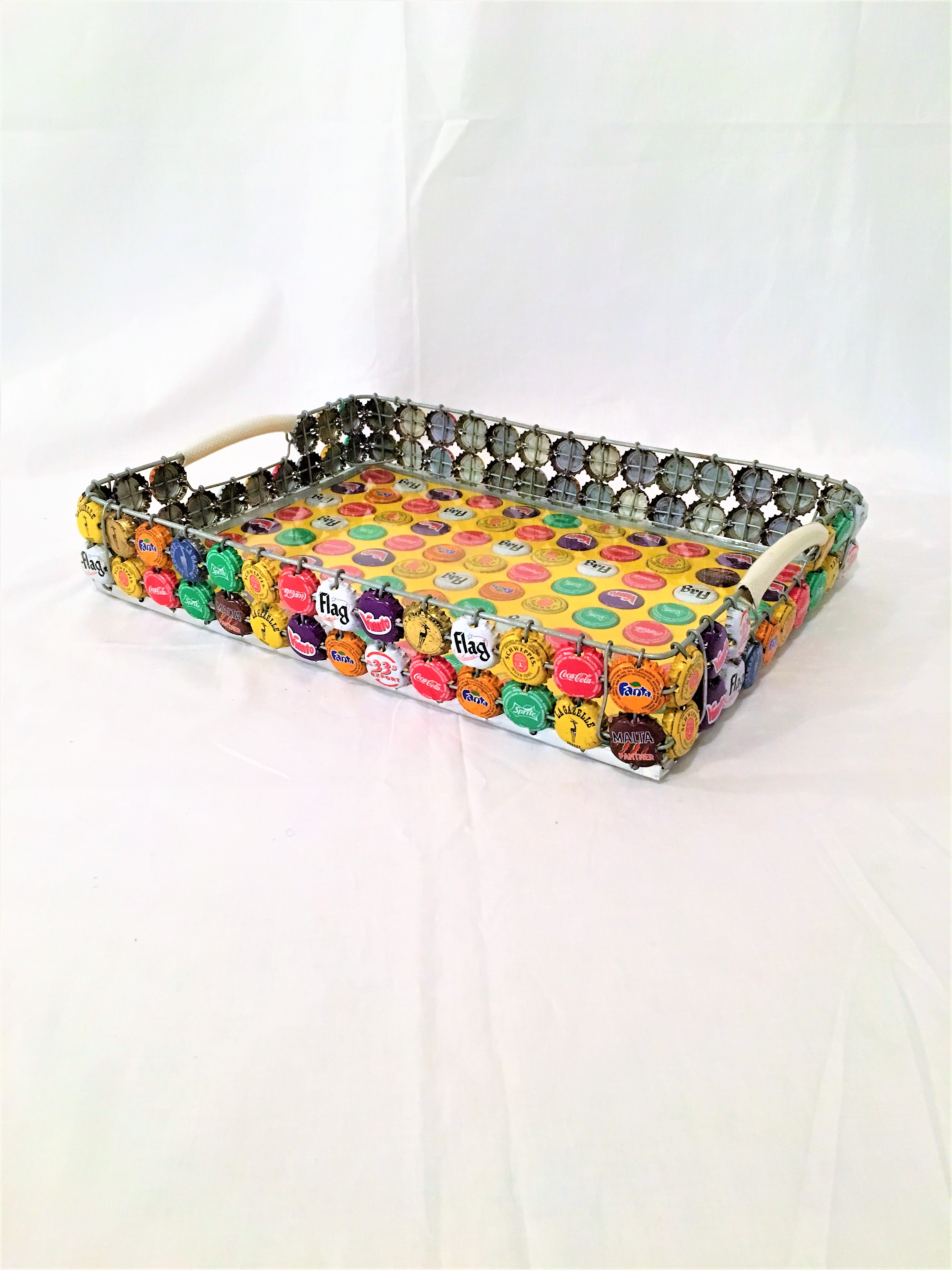 With all these decorative items, capsules have never been so useful. If we had to choose we would take them all! If you like crafts, handmade and beautiful authentic objects you are in the right place.It is not enough just to buy a piece of decoration, but it is also necessary to fit it harmoniously in the theme of your interior (or exterior).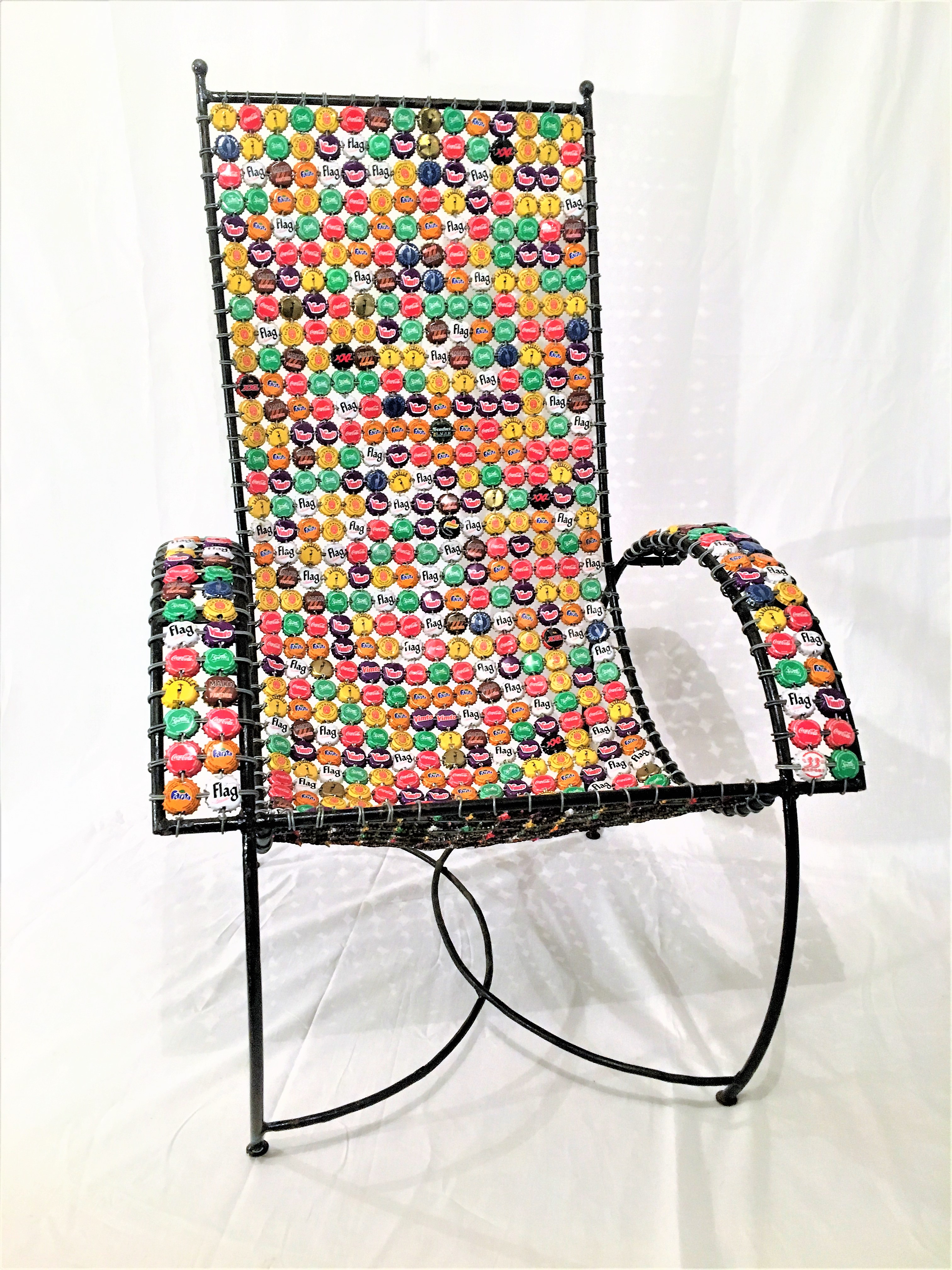 Which of these decorating items is your favorite?