To break the clichés of African deco, we created an online store to show a new face of African ethnic decoration: offer modern decorative items that will blend perfectly with your interiors bringing freshness and originality.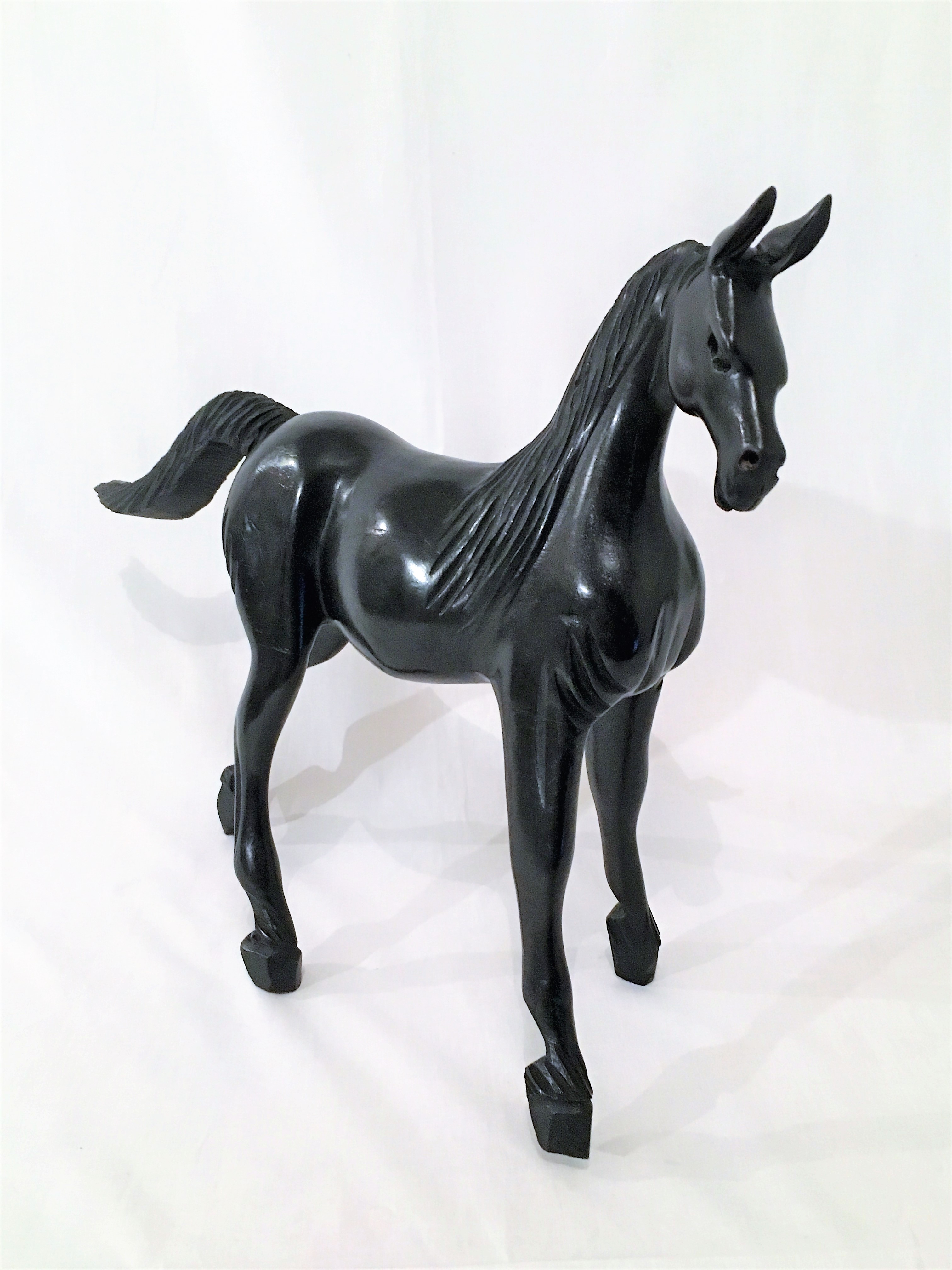 By visiting our shop you will realize that African art and crafts are not necessarily incompatible with contemporary decor.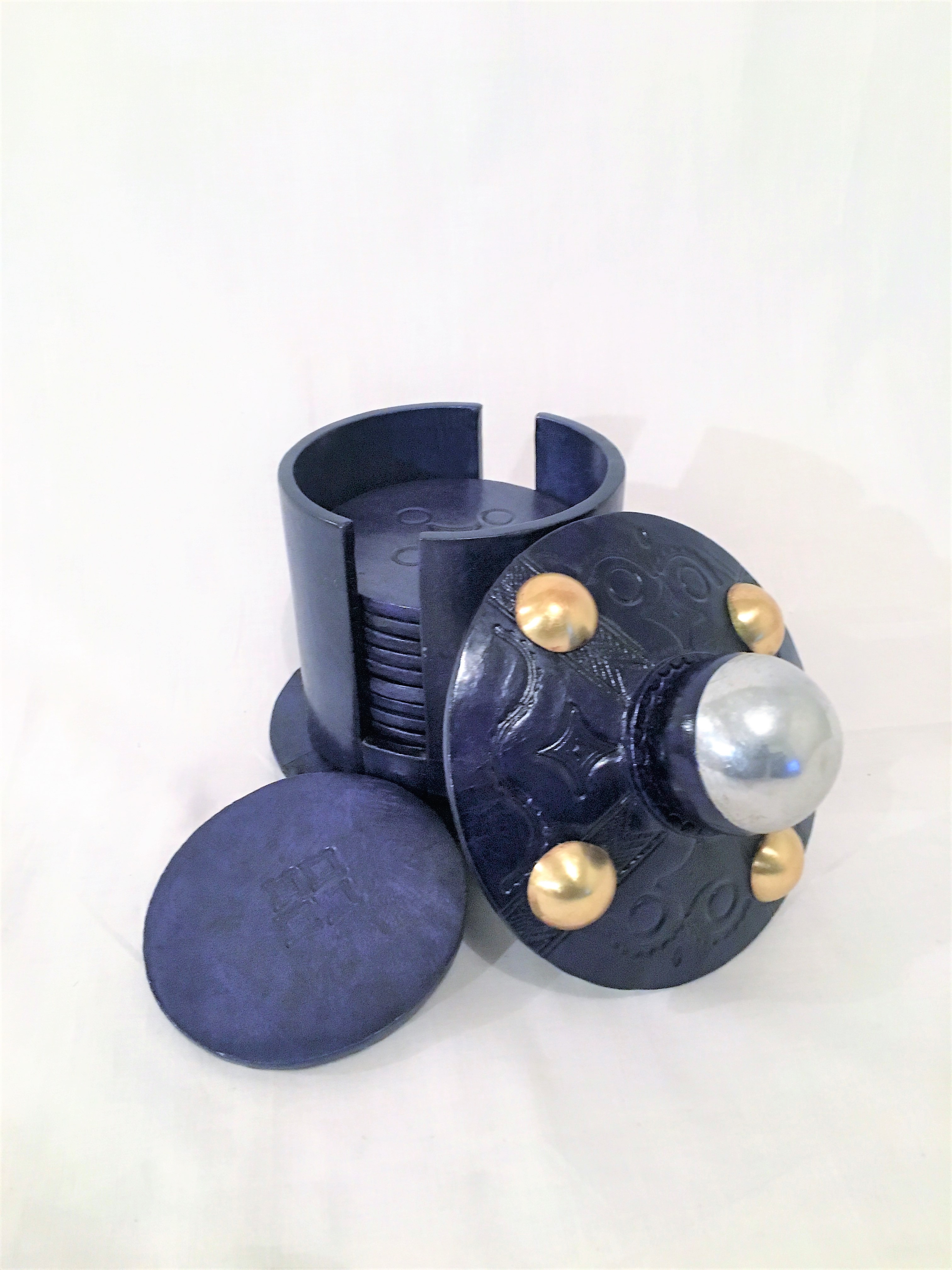 The African deco items from Ethnik-Art.com shop tend to leave an impact in your interiors. And we are sure that all your guests will appreciate these beautiful pieces once they enter your living room.