One of our most popular African baskets is this one: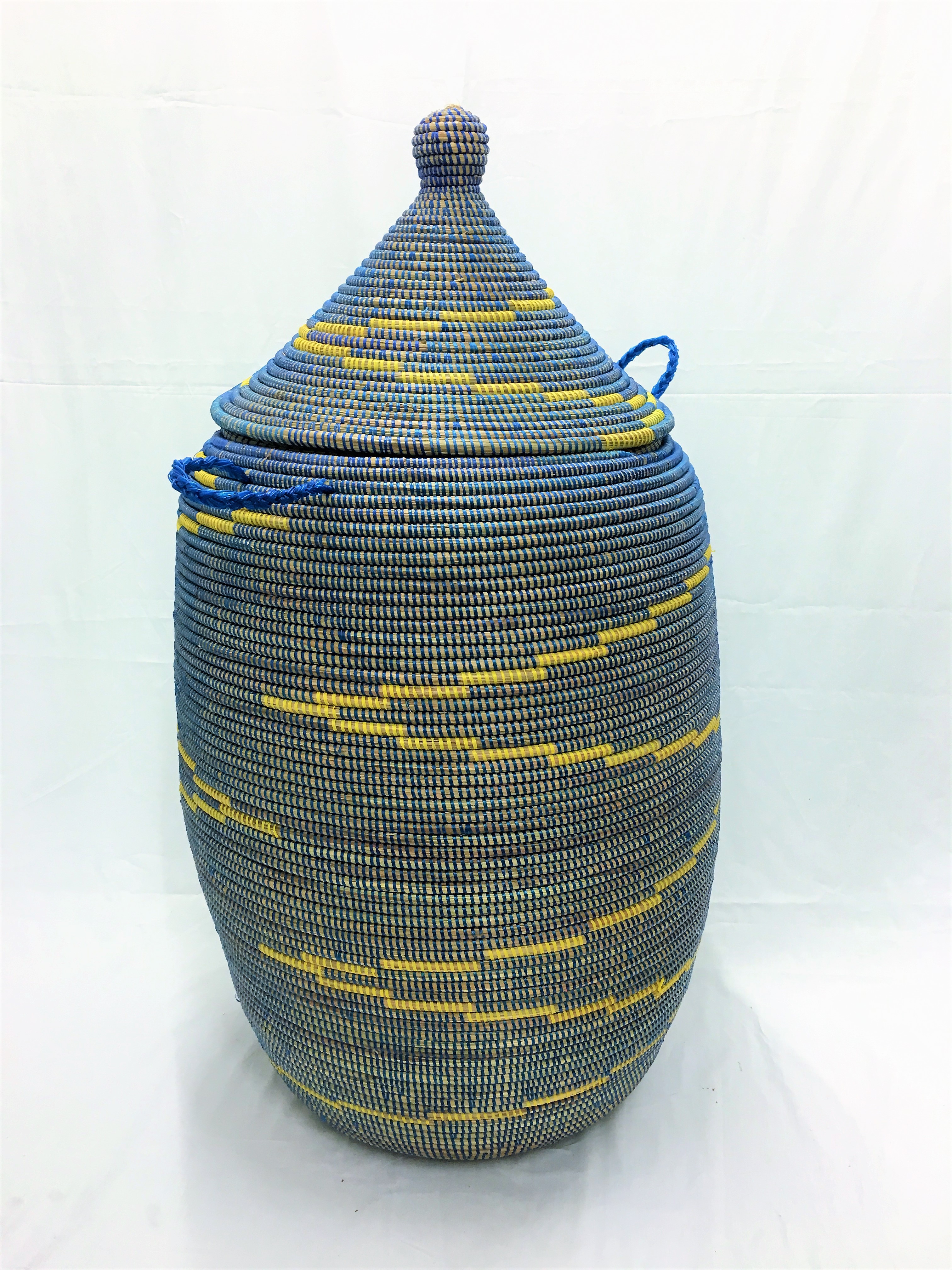 This large colorful basket is most often used as a laundry basket or to store according to your needs. Beautifully woven by hand and designed to last for decades, these large baskets add style and originality to your decor.
In addition to this we always need a basket, to store mail, magazines, office supplies, kitchen items, spices, etc.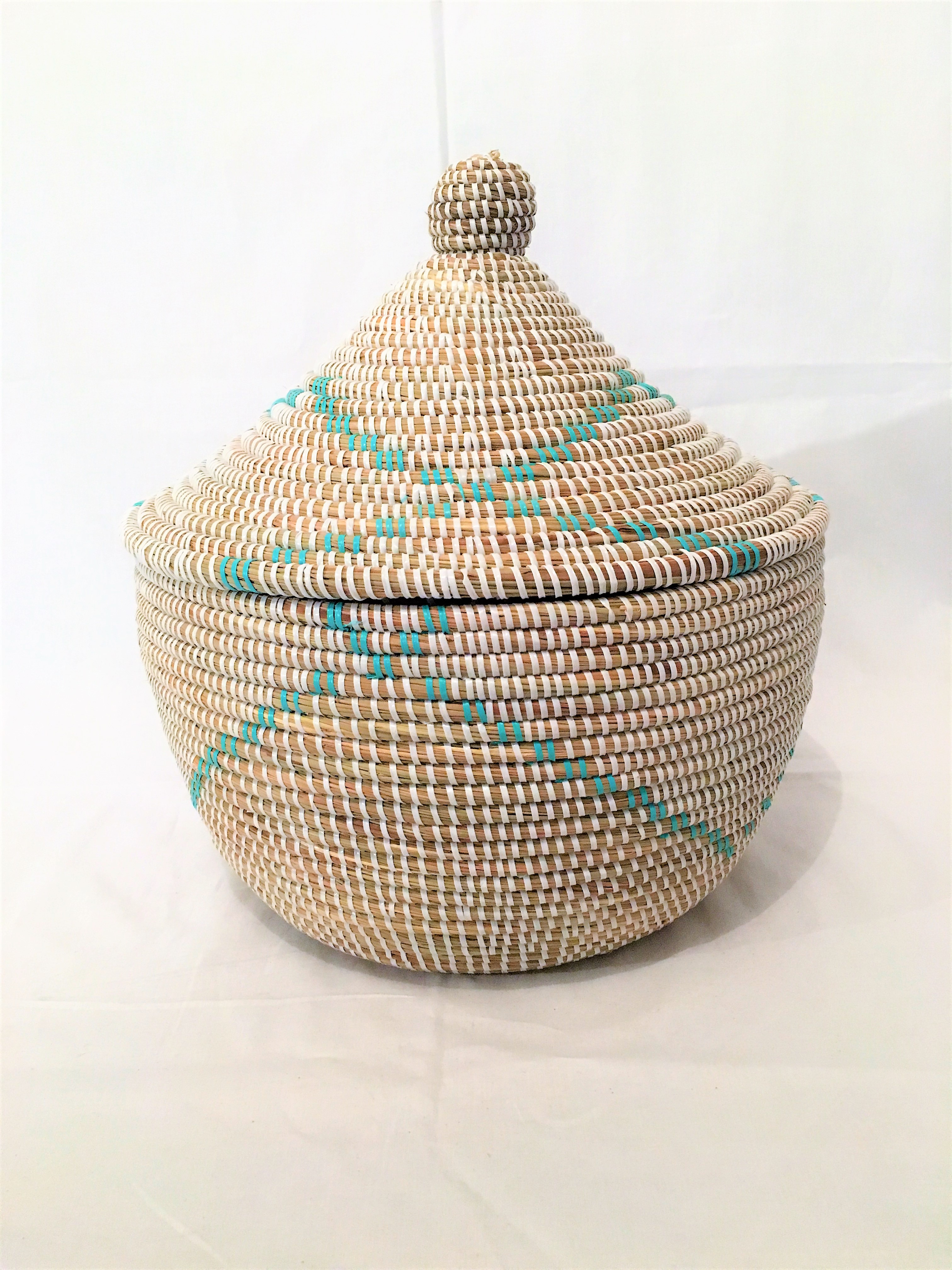 The materials are chosen in order to achieve certain aesthetic objectives, the effects most frequently sought in a basket are the regularity of the son, a smooth or shiny surface, a dull and rough surface.